Multymeter.com – Huawei was able to surprise the world, especially the United States, with the launch of the Huawei Mate 60 Series mobile phone. This product suddenly appeared after Huawei's products had been sluggish since they were hit by US sanctions in 2019.
.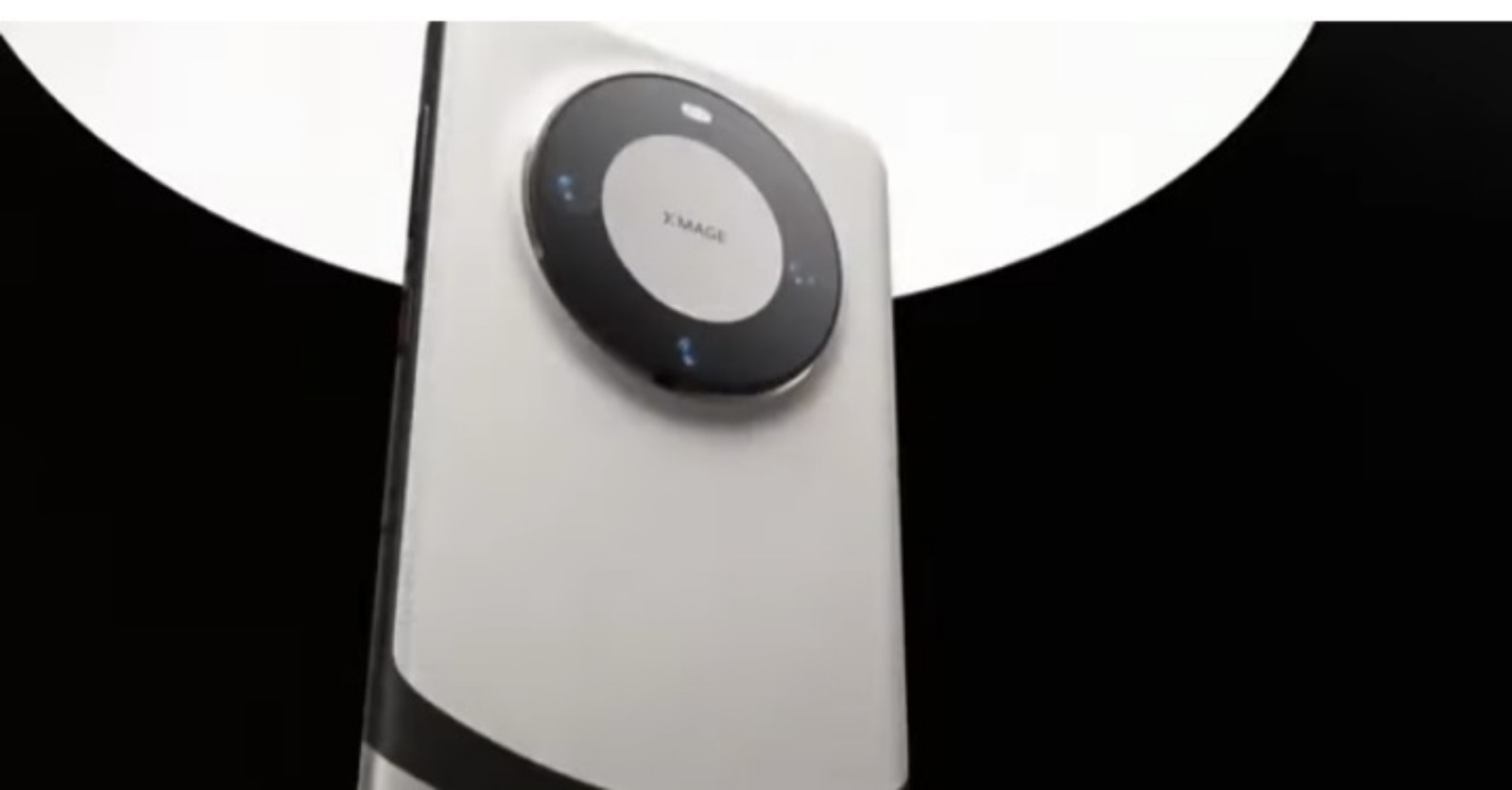 And it was all the more surprising because the Huawei Mate 60 uses a 7-nanometre (nm) chip, a US advantage in chip size even though the US has been able to create 3-nanometre chips.
The Huawei Mate 60 series was officially sold in its home country of China. The regular Huawei Mate 60 and Mate 60 Pro can be purchased there. Meanwhile, the top model, the Mate 60 Pro Plus, will not go on sale until next October.
In its newest product, Huawei uses a Chinese-made 5G network that is useful for strengthening the network in terms of signals. Huawei's latest phone is also said to be reliable thanks to a camera with a telemacro lens and gaming capabilities.
Huawei has not only launched the Mate 60 series handset but there are also other products now circulating in the market, such as; MatePad 11.5 PaperMate Edition and also the TalkBand B5 smartwatch.
MatePad 11.5 PaperMate Edition
MatePad 11.5 PaperMatte Edition features a new display panel called PaperMatte.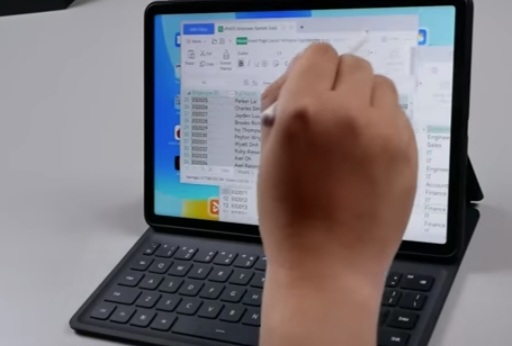 This display panel is more eye-friendly thanks to the addition of a nano-coating with special anti-glare technology, which is able to minimise light reflections and reduce the effects of eye fatigue when used for a long time.
Apart from that, when writing with the second-generation M-Pencil stylus, the PaperMatte screen surface is said to provide a more natural feel. Like writing with a pen on paper.
For the display, the MatePad 11.5 still uses 11.5 inches, with a resolution of 1440 x 2200 pixels and a refresh rate of 120 Hz. The performance of the MatePad 11.5 uses the Qualcomm Snapdragon 7 Gen 1 chipset. This chipset is backed by 8 GB of RAM and internal storage space with a capacity of 256GB.
The PaperMatte nano-coating on the display is similar to the anti-glare coating or matte screen on a laptop. It is more pleasing to the eye.
SmartWatch Ultimate Gold Edition
The Watch Ultimate now comes in gold, and it's not just a gold colour, but Huawei has used 18-carat gold in its smartwatch.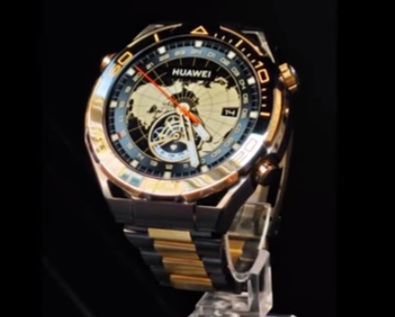 Huawei Watch Ultimate is one of the Chinese manufacturer's most premium smartphones. It was launched in Europe earlier this year and now the company has released a new edition.
The front camera has an 8-megapixel sensor and the rear camera has a 13-megapixel sensor. The battery is also large. The battery capacity used is 7700 mAh and can support the 22.5 W fast charging function via the Type-C port.
The technical specifications of the handheld device remain the same. It gets a 1.5-inch AMOLED display with a resolution of 450 x 450 pixels and a variable refresh rate between 1 and 60 Hz using LTPO backplane technology.
Huawei claims the Watch Ultimate's 530 mAh battery will last up to 14 days between charges or up to 8 days with heavy use.
It is compatible with Huawei's health and sports apps, as well as NFC and ECG technology.
The Huawei Watch Ultimate Gold Edition will go on sale in October but there is no exact date yet. The price is 2999€.***
This post was last modified on 17 September 2023 12:06