Multymeter.com – U.S. electric sedan manufacturer_Tesla was present in 2019, combining road speed, efficiency and excellent mileage in an electric sedan.
Tesla launched its Model 3 electric car product, which received a facelift with quite significant changes and the facelift in 2023 is expected to compete with other electric sedans that have begun to circulate in the market.
Some of the main rivals are the BMW i4, Polestar 2 and Hyundai with its newest model: the Ioniq 6.
Although not long since launched, Tesla is already preparing to ship this latest model to several countries, such as Europe and the Middle East, next October, and Tesla Malaysia is also opening orders at prices between 189,000 and 218,000 ringgit.
Changes from the Tesla Model 3 can be seen on the exterior: a total change in the design of the headlights and taillights, in addition to changes in the lights, the appearance of the bumper also looks nicer.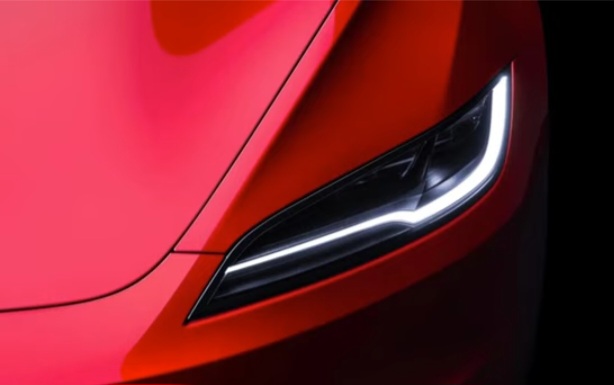 Changes to the interior can be seen in the appearance of the steering wheel and head bezel, which are 15.4 inches in size and thinner.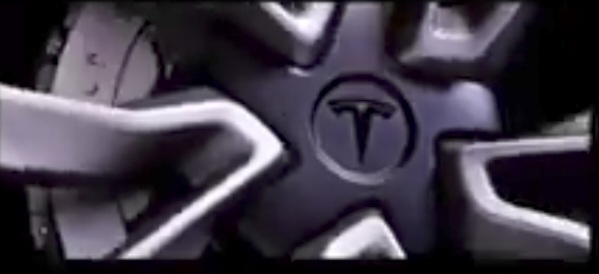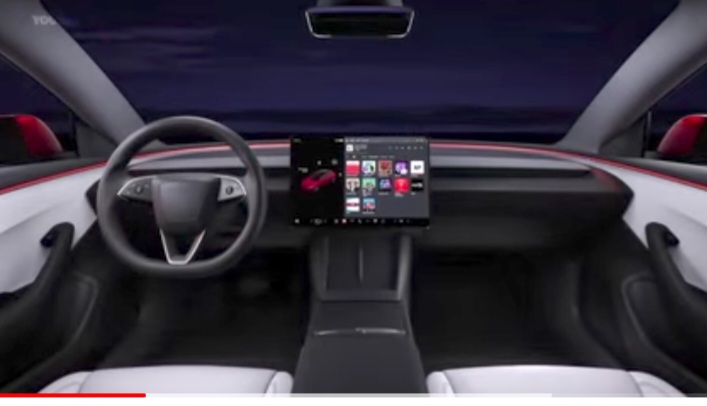 New features are also added to this model such as an 8-inch monitor for rear passengers, ambient lighting and ventilated headlights.
For customer choice, two types of Tesla Model 3 are offered: rear-wheel drive (RWD) and long range (LR).
Mileage for those using 19-inch wheels reaches 513 km for the RWD type and 629 km for the LR type.
The Tesla Model 3 electric car is priced at around £45 000 for the entry level with rear-wheel drive and for the long range up to £60 000.
However, the new Model 3 facelift has not yet appeared on Tesla's UK sales site; it is expected to go on sale in early 2024.***
This post was last modified on 17 September 2023 12:09