Multymeter.com – The launch of the Huawei Mate 60 Pro is proof that China has produced 5G handsets using advanced silicon chips that are considered beyond its capabilities due to US-led export restrictions. The recent launch of the Huawei Mate 60 Pro was really surprising in terms of the advanced chip it has. In theory, the chip should not be manufactured by a Chinese company.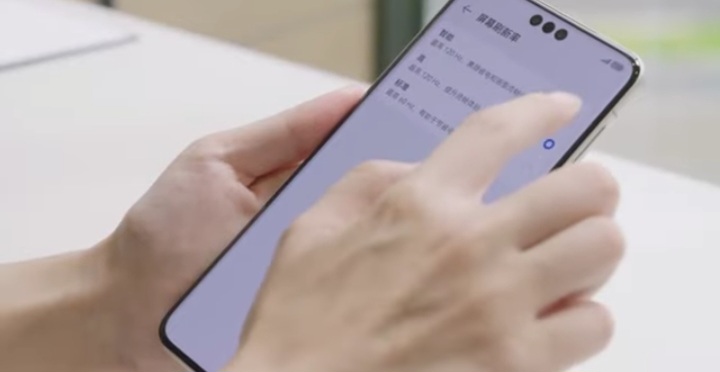 The Mate 60 Pro is powered by the Kirin 9000s chip manufactured by state-owned Semiconductor Manufacturing International Corp (SMIC).
The processor used by the Mate 70 Pro, according to TechInsights' analysis, is the first to use SMIC's 7-nanometre (nm) technology, showing that China is making rapid progress in its efforts to build a domestic chip ecosystem.
Outside China, the best 7 nm chips are made using a process called extreme ultraviolet (EUV) lithography, a technology that the US is closely guarding and trying to keep out of Chinese hands. The Chinese government itself is not keeping quiet and continues to strive to make domestic chips more and more technologically advanced.
Previously, SMIC had manufactured chips that were only 14nm scale, which was said to be the most advanced, because in late 2020 the US banned SMIC from acquiring the necessary machines from Dutch company ASML.
However, Tech Insights believes that by 2022, SMIC will be able to produce 7nm chips by modifying a simpler machine, which is still available for free from ASML.
Some research firms estimate that only 50 per cent or less of the 7nm chips produced in this way are usable, compared to the industry norm of 90 per cent or more. So production failure is higher. However, SMIC has managed to produce it.***
This post was last modified on 17 September 2023 12:08